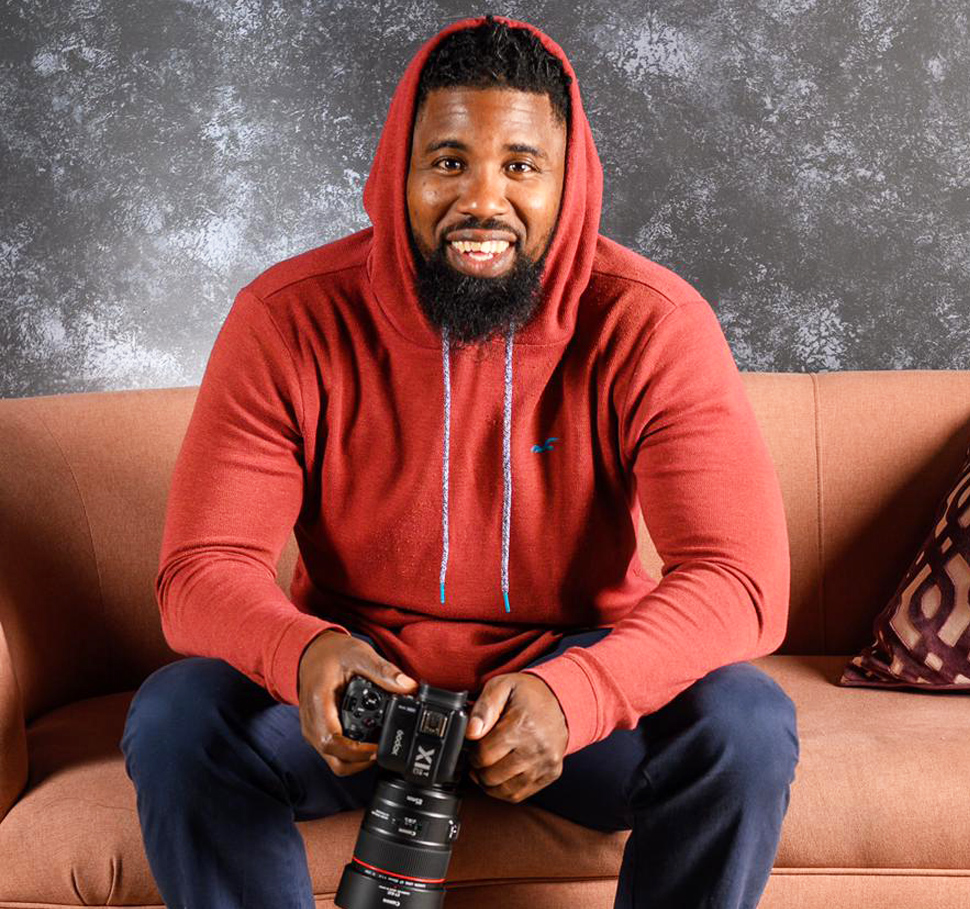 About Me
Hi I'm Jason Akinrinsa, I've been shooting since the first time I picked up a camera in high school. I fell in love with the process of taking the picture and capturing that moment that would last forever. I've been shooting for over 10 years and have become a wedding photographer and cinematographer.
Super 7 is a company that I created to inspire my family and community to reach for your dreams, and to know that anything is possible. It was also created to have talented photographers and videographers connect and create amazing content.
If you have a special moment that you would like captured, we would love to do that for you. Feel free to fill out our contact form below, as I look forward to hearing from you!
Let's Talk
Book Your Session Today